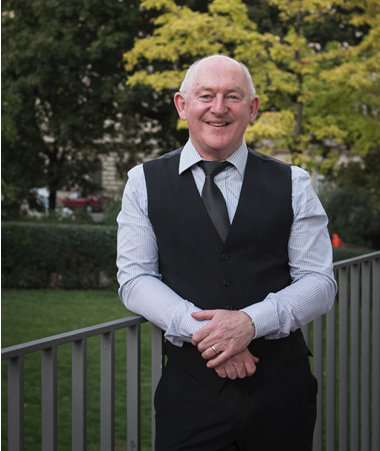 Sean McCarthy
How to write a competitive proposal for Horizon 2020
Dr. Sean McCarthy is a renowned European expert helping organisations to design and implement their European Research Strategies. Since 1980 he has been active as a researcher, research group leader, scientific evaluator for 10 different EU R&D Programmes and European Research Strategies advisor. He managed and participated in more than 150 research projects.
His unique gift is to clearly and simply explain how to prepare a competitive project proposal step-by-step and succeed in the EU Research and Innovation Programmes, such as Horizon 2020. That is why Sean McCarthy is sought after at the top European universities and research institutions. He has delivered his training courses at 58 out the 100 top-rated European Universities (2016 World Rankings of Universities).
More information available here.
You are running an old browser version which is not fully supported information system anymore. Some applications might not display correctly, some functions might not work as expected or might not work at all.